Brozen was founded by twins Ben and Joe, who are originally from a small farm in Cornwall. They grew up making ice cream at home from locally foraged produce like sorrel and elderflowers.
In 2015 the brothers decided to explore their love for frozen desserts further, and headed out on a cycle trip across Europe to find the best gelato out there. They were both keen to escape their 9-5s and pursue their passion for desserts. After months of research into gelato production and the science behind it, they launched a liquid nitrogen gelato stall at a market in the heart of Bristol. They sold delicious treats like gelato, crepes and hot chocolates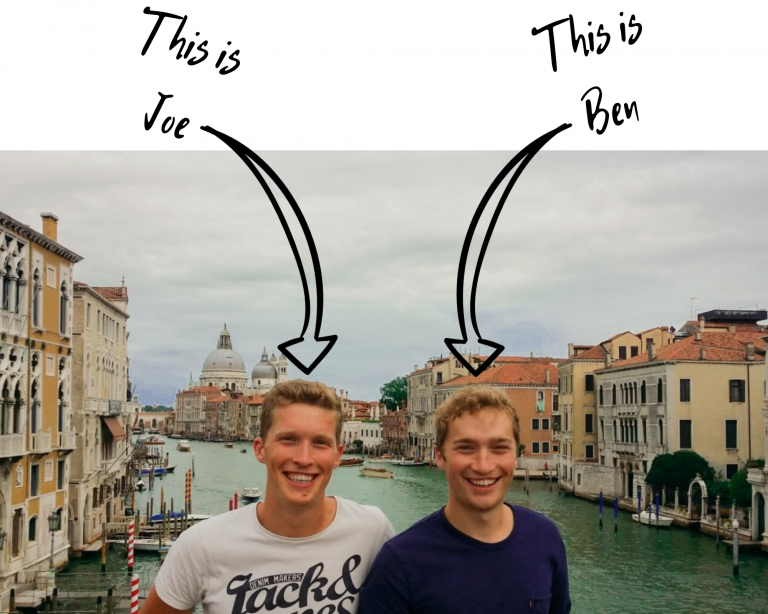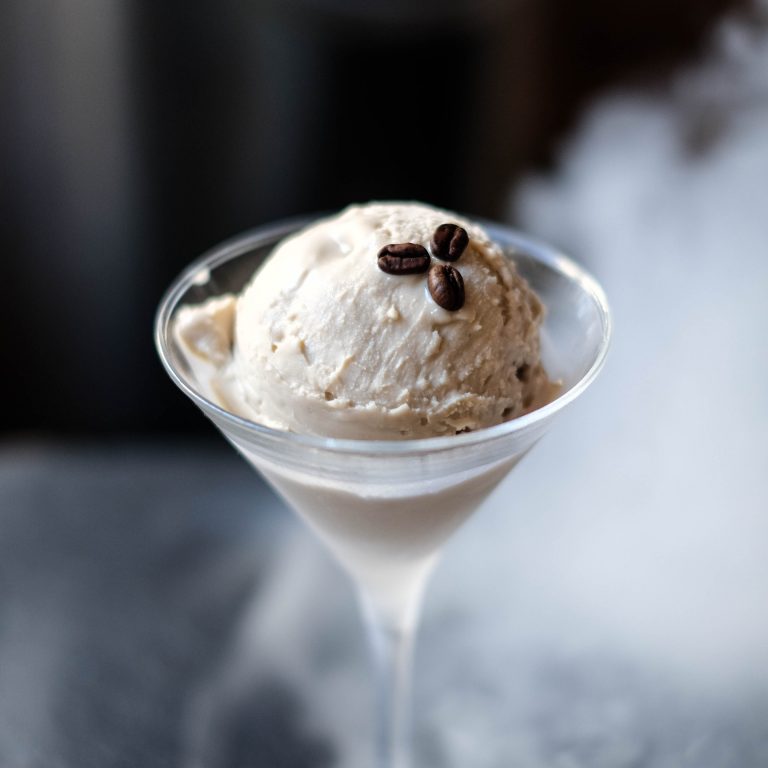 Nippy Russian Dessert Frozen Cocktail
The market stall was a big hit with the locals, so the brand soon expanded out and there began Brozen Bar, serving both gelato and frozen cocktails. In fact, the bar was the first frozen cocktail specialist establishment in the UK. 
The bar serves a variety of cocktails, including traditional, frozen dessert and a range of frozen cocktails, and can be found on St Nicholas Street, Bristol (come and say hi!).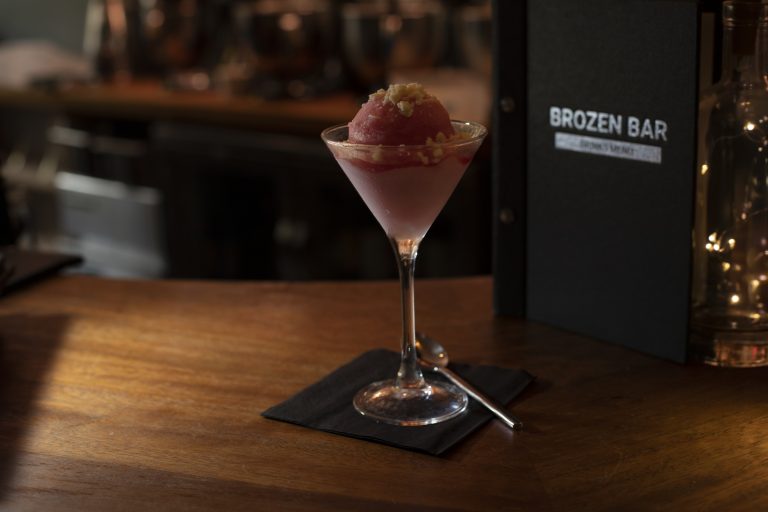 Raspberry & White Chocolate Daiquiri Frozen Cocktail
As requests grew from family, friends and the loyal bar customers, more people were travelling in to get a taste of Brozen's cocktails and gelato. From this, Brozen Box was developed, the UK's first subscription gelato kit. The box contains everything required to make high quality gelato in your own home. 
Now Brozen is offering it's product for wholesale to pubs, cafes and restaurants across the UK. We pride ourselves on a quality product, the highest quality ingredients and unique flavours to serve in your establishment.
Make an enquiry here.