Our gelato base is made using milk from Jersey cows, a farmer owned dairy which has been running since 1763. The 3000 strong Jersey cow herd on the farm are free to roam the fields of fresh grass on the island, and spend most of the year at pasture.
The fresh grass is what gives Jersey milk it's well renowned high quality taste. A happy and well cared for cow will always give better quality milk, which you can taste in our gelato base.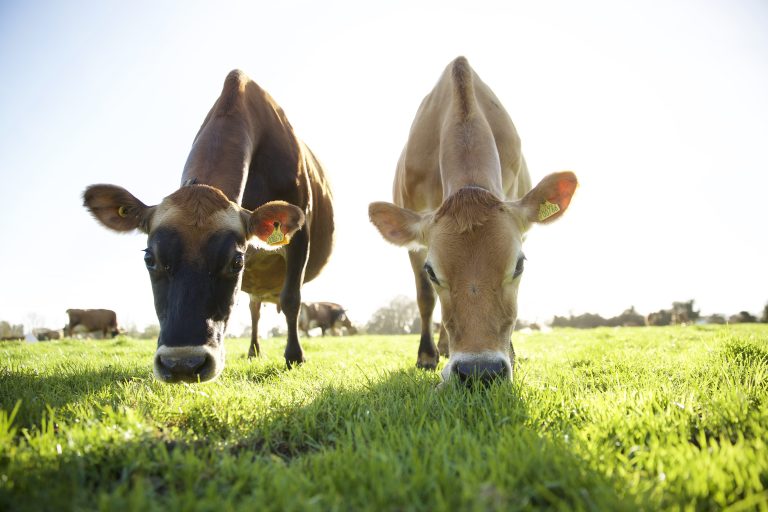 Nothing artificial, just great flavours!
All our flavour additions are made with 100% natural ingredients, with no artifical flavours or additives in sight. Our head chef Dr Tom Burnham works to create unique flavour combinations using only the best ingredients around.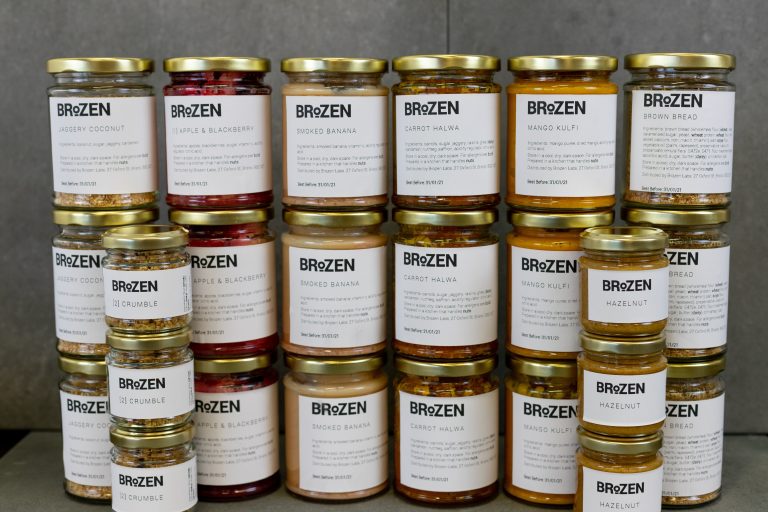 The team worked tirelessly for months to perfect their gelato base, to retain the creamy and fresh taste, but make the product shelf stable. Using a shelf stable base will save precious freezer space and make storage easy. The base and flavours just need refrigerating prior to churning, easy!