We have come up with a solution for restaurants and pubs to serve fresh, churned on site gelato. Our product saves you time, money and means you have no need for regular deliveries. Our shelf stable base will free up freezer room, and the unique flavours we offer will give you an easy dessert to serve your customers.
We have a wide variety of unique flavours all developed by our in house head chef Tom. View our flavour selection here.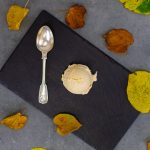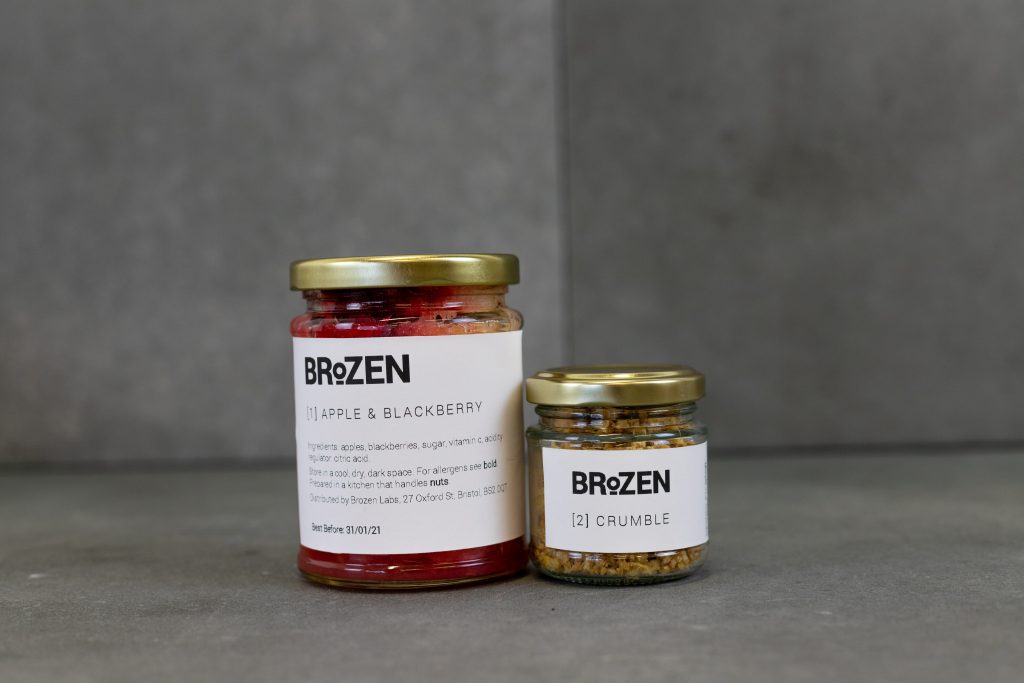 We deliver your flavours & gelato base
We deliver UK wide to any pub or restaurant, and cater to any business requirements.
Churn gelato to meet your business' demand. Simply add the base and ingredients to your machine, and you're ready to go.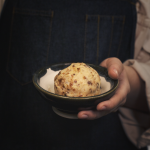 A sample trial of the product before any decisions need to be made 
Bespoke flavour development to help your business' menu stand out
Assistance with your menu, advice on upselling desserts and more personalised help