Each of our flavours has been designed in house by our head chef, Tom. By combining the principles of chemistry with food, we have paired flavours which are scientifically proven to compliment one another, resulting in new and unique gelato flavour combinations.
A blend of 100% Madagascan vanilla and Brazilian Tonka, brought together to create this French inspired flavour.
Strawberry & Lemon
Verbena
We select strawberry species with a high level of volatile esters to ensure high aroma intensities and a rich flavour, the Lemon Verbena provides a grassy and citrussy twist. 
Inspired by nostalgic summer campfires, this flavour combines notes of hickory smoke with the sweetness of bananas.
By combining Persian saffron threads with aromatic golden raisins and orange peel, we have developed a unique Cornish inspired flavour.
Apple & Blackberry
Crumble
A classic British dessert reinvented as a gelato flavour. Featuring seasonal apples and blackberries, combined with a crumble topping for a crunch.
Based on the traditional Indian ice cream Kulfi, this flavour uses India's national fruit to showcase it's culinary treasures.
The unrefined Indian sugar jaggery has a deep rich flavour, which pairs beautifully with the creamy and exotic taste of coconut.
A classic gelato flavour, featuring threads of decadent milk chocolate swirled throughout.
The sweet and buttery flavour of hazelnuts compliments the smooth and creamy gelato base to form the perfect flavour. 
A wholesome gelato flavour with notes of sweet cinnamon.
Inspired by the Spanish sweet 'Higos Rellenos', the orange zest and cinnamon perfectly compliment the figs.
The black apricots are dried in the dark and produce notes of treacle, and pair beautifully with toasted marcona almonds.
This aromatic and earthy flavour is a gelato classic.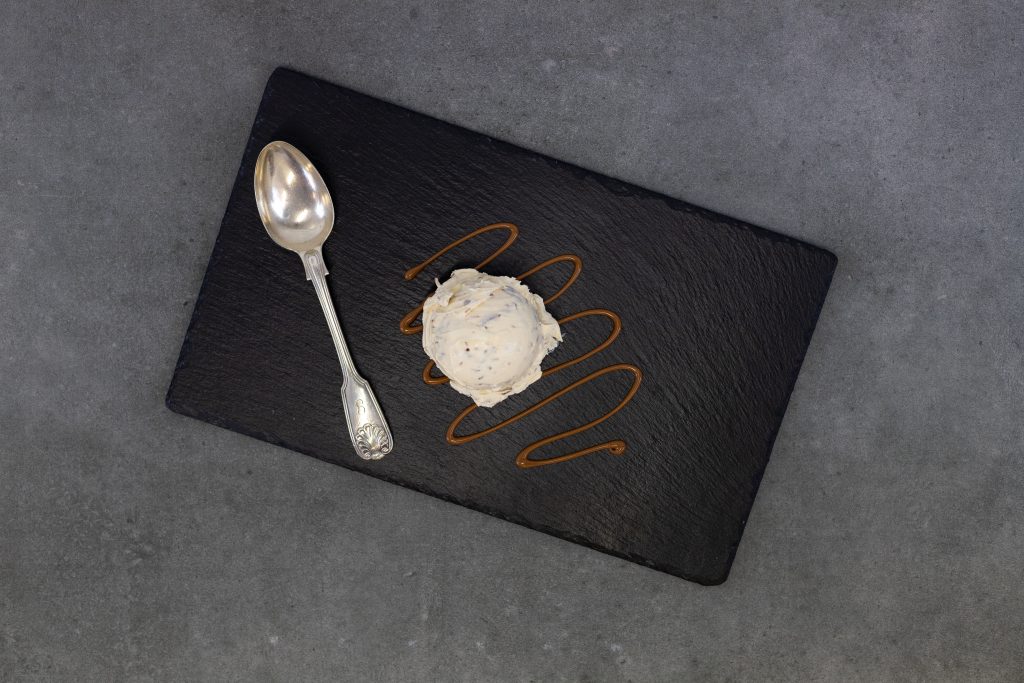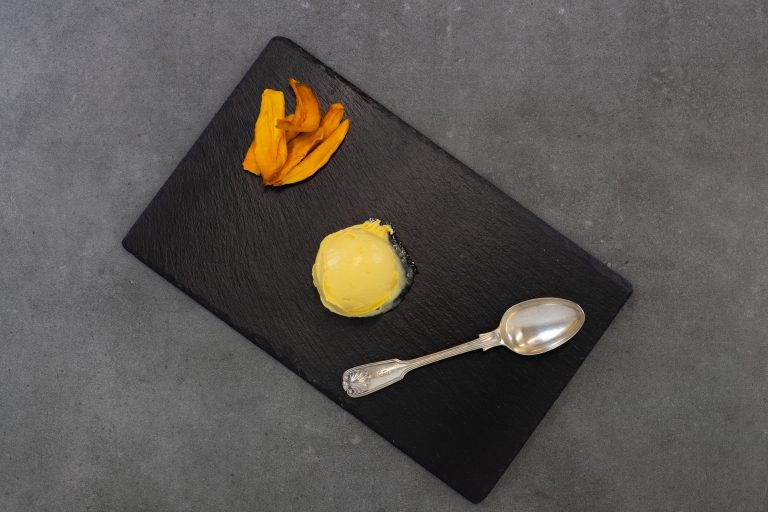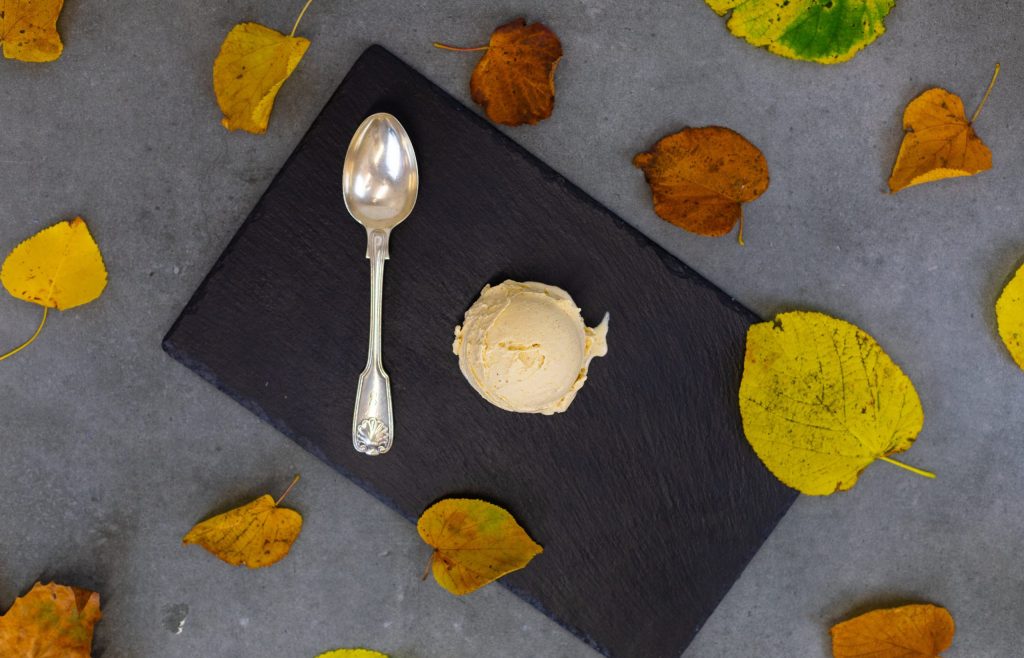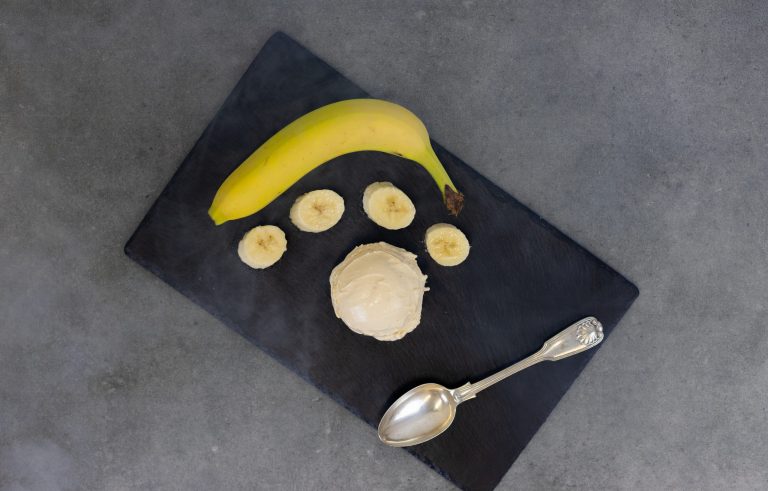 Want a bespoke flavour unique to your business? We would be happy to help!