Brozen supplies pubs, restaurants and cafes with a shelf stable gelato base and accompanying flavours to churn on site.
Expertly crafted gelato
We develop unique, high quality flavour combinations.
Shelf stable product
Our shelf stable gelato base and flavour selection will retain their quality over time, and free up your freezer space.
Save time and costs for your kitchen
Brozen is designed with simplicity in mind, all your kitchen staff will have a straightforward gelato making process.
Carefully selected ingredients
We meticulously pick each ingredient for our gelato. We think our quality base deserves the best grade of ingredients.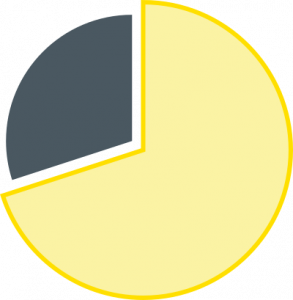 70% of diners chose ice cream as their top dessert accompaniment
Please get in touch to find out more.