A simple solution to great cocktails
From bars to hotels, independent retailers, events companies and beyond, we are here to support your business.
We stock a comprehensive cocktail range carefully designed for minimal effort but with the high quality that we expect at our Brozen Bar. Our expert team is ready to share their insights and experience, and will do all they can to offer advice and help faciliate your in-house cocktail offering.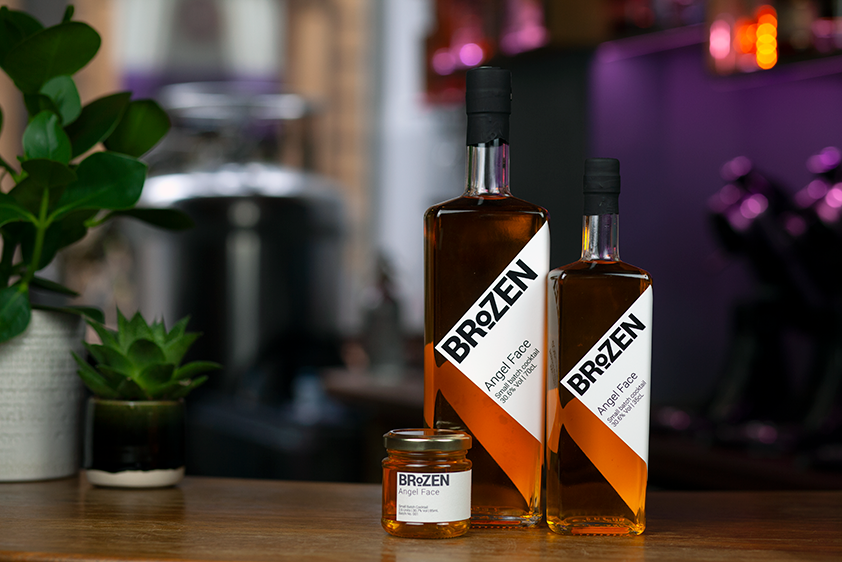 Apply for a Trade Account
Set up an account today! Fill out the form below, and a member of our dedicated trade team will be in touch.
Send us your details and we'll get in touch!
Need to ask us a question?
Please drop us an email to the following: